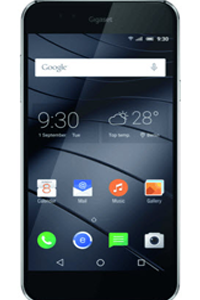 Using Dr. Fone's SIM unlocking service, you will be able to unlock any Siemens phone via IMEI, without having to specify the model.
This is because Dr. Fone is equipped with the knowledge, skills and expertise to unlock any model, so that it is ready to use on any network in the world, in only a few hours.
So whether you have a CX70 Emoty, an SXG75, or an AX72, our Seimen's SIM Card Unlock service has been designed to meet your needs. And the process really couldn't be easier. We'll send you an unlocking code via email, which you will simply need to type into your mobile device.
The process is 100% legal and, here at Dr. Fone, we always guarantee the best possible service at the lowest price. But that's not all, if you experience any issues with your phone during the unlocking process, you will be able to contact us 24/7 via email or telephone.