Pervious Yes or No Campaigns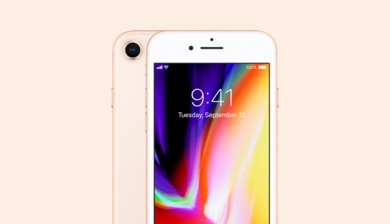 Will You Get An iPhone 8?
2588 paticipated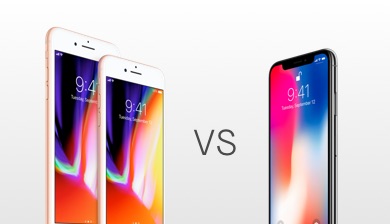 iPhone 8 vs iPhone X
997 paticipated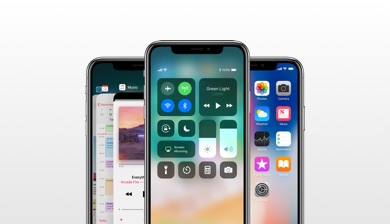 Will You Update to iOS 11?
2538 paticipated
Make Your Own YES or No Compaigns
Requirements:

1. The topic should be related to mobile. When you have difficuties in making a decision, it will be a good place for you to get other's opinion here.
2. If your topic has been chosen and attracts many people to join, we will have a small gift for you.