Dr.Fone Happy User Community
Join Dr.Fone Contests & Giveaways here! Dr.Fone will give discounts, free licenses, free smartphones, and other gadgets to you now and then. Stay tuned on this page!
Living Now
#New WhatsApp Business Transfer Tool
A New Feature | June 2020
Upcoming
Participate in the contest and win a brand new iPhone...
Previous
Transfer all your important data from old phone to your Samsung without data loss...
Ended Contests | February 2020
Enter Now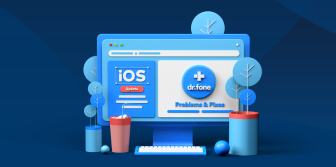 iOS 13 update failed problems, software problems after updating, and App problems after the update...
Ended Contests | October 2019
Enter Now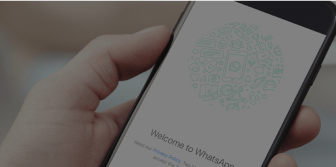 WhatsApp backup & restore WhatsApp chats, photos, videos, etc, for iPhone and Android phones...
Ended Contests | March 2019
Enter Now
Read More >>
About Dr.Fone
Dr.Fone - Full Toolkit
Dr.Fone - WhatsApp Transfer: Move WhatsApp between iOS and Android.
Dr.Fone - Phone Transfer: Transfer SMS, contacts, photos, etc between any 2 phones.
Dr.Fone - Data Recovery: Recover lost data from iOS and Android devices.
Dr.Fone - Screen Unlock: Remove locked screen for iPhone/Samsung/Huawei, etc.
download
download
Find us on Facebook/Ins
our community
Be the first one to know our newest contest and giveaways!
Meet Some of Our Happy Winners
John Watson
Winner of Samsung S9 giveaway
"I participated in the Samsung Galaxy S9 contest. The prize for this contest is a Samsung Galaxy S9 Unlocked Smartphone. Amazing."
Diego Rentería
Winner of iCloud storage
"I won a brand new Apple Watch in Dr.Fone's #iCloudstorage contest. It's a wonderful experience!"
Vivek Advani
Winner of delete Facebook
"I can't believe it!! I got an Apple HomePod as the prize of the contest #deleteFacebook. I'm so happy."