Part 1: Instagram Password Cracker - Spyzie
Link: https://www.spyzie.com/
Spyzie is a fast-growing tool that helps you hack into someone's Instagram account, other social platforms, their calls and texting behavior. If you want a one-stop tool to help you monitor someone's mobile socializing behaviors, Spyzie is the tool to tap on.
How it works
Simply put, Spyzie works into a two-step process. Create an account with the company.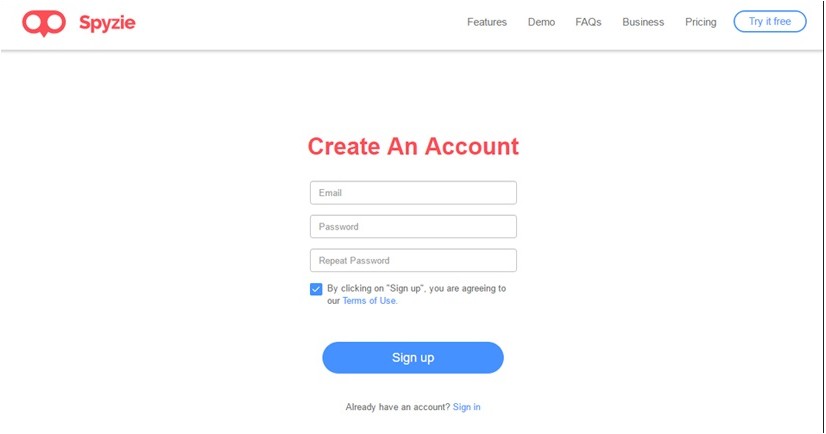 Complete essential details on their dashboard and then install a monitoring app on an android device. With these two steps complete, head to the dashboard and track the details you want by clicking the social apps section and then Instagram.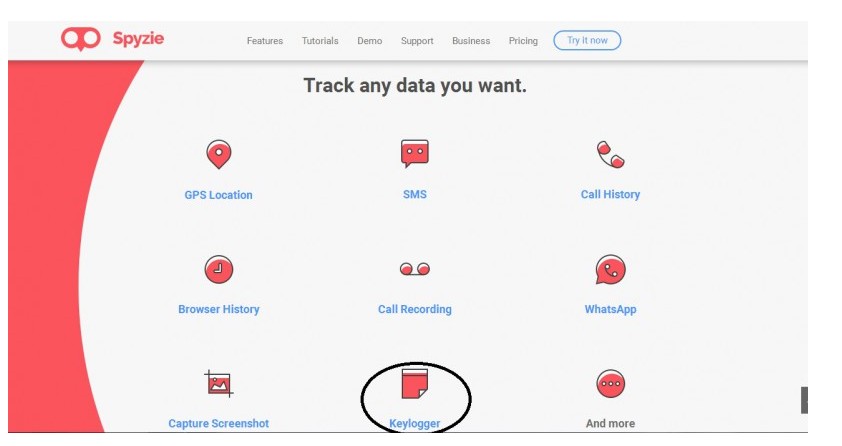 Pros
Simple two-step process-This Instagram password cracker works through an efficient 2-step process after which you can exclusively track the target's Instagram behaviors.
Great user interface on the dashboard-Spyzie's dashboard is straightforward in nature. You peruse through the social platforms to track seamlessly.
The monitoring app works in a stealth mode.
Works with a keylogger to make it easier to view Instagram chats and messages made on the target's phone.
Cons
Spyzie can't track Instagram details on an Iphone.