iPhone Not Charging? Here Is The Real Fix!
Apple has made a remarkable progress in the last few years with its iPhone series. With some of the most high-end phones in the market, the brand has certainly won over millions of users the world over. Nevertheless, there are times when iPhone users face a few setbacks while using their favorite devices. For instance, the iPhone 6 not charging is a commonly faced issue. If your iPhone 6 or iPhone 6s not charging, then you have come to the right place. In this guide, we will make you familiar with various quick and easy solutions for the iPhone 6 Plus not charging issue.
Part 1: Why iPhone 6/6s not charging?
Before we provide various solutions to the iPhone 6 not charging issue, it is of utmost importance to diagnose this problem. There could be plenty of reasons for this to occur. One of the most common reasons is having faulty hardware or accessories. If you are using an old cable that is not working properly, then it might stop your phone from charging.
Furthermore, a non-functioning socket or pin can also be a reason for iPhone 6s not charging. Chances are that the battery of your phone could have drained out completely and needs to be replaced. Most of the times, it has been observed that the iPhone 6 Plus not charging problem occurs due to a hardware issue. A damaged charging port or cable pin could be another reason for it.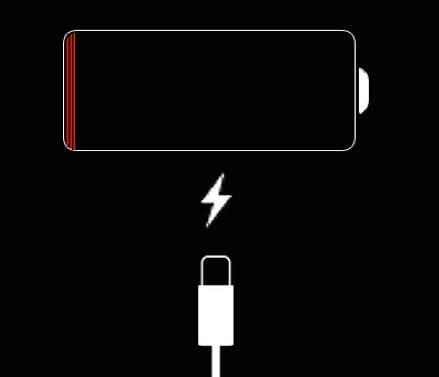 Though, if the battery of your phone is draining at a high speed, then there can also be a software-related issue behind it. Mostly, it happens after an unstable update. One of the most feasible solutions to fix this problem is updating your phone to a stable version of iOS. Now when you know why the iPhone 6 not charging issue occurs, let's proceed and discuss various solutions to fix it.
Part 2: Check the lightning cable
One of the most common reasons for the iPhone 6s not charging issue is a faulty lightning cable. To start with, make sure that you are using only an authentic and genuine lightning cable to charge your phone. Also, the charging clip should be in working condition and compatible with your device. If your lightning cable has suffered from wear and tear, then it is better to get a new one. You can simply visit a nearby Apple Store or buy a new working lightning cable online as well.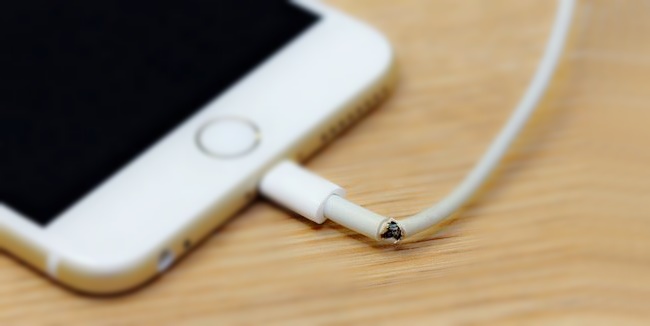 Part 3: Use a different iPhone charger
This is one of those rookie mistakes that most of the iPhone users make. After simply checking the lightning cable, users assume that there isn't any hardware related issue. Chances are that your iPhone charger could not be working. Therefore, it is recommended to use a different iPhone charger in order to fix the iPhone 6s not charging issue.
Not just that, you can also check if the battery of your phone is functioning properly or not. If it is old, then you can always replace your battery with a new one. Try a different socket as well to charge your device. From lightning cable to a faulty pin, there could be plenty of reasons for the iPhone 6 Plus not charging. You can always borrow an iPhone charger from a friend and try to use it with your device to check its functionality.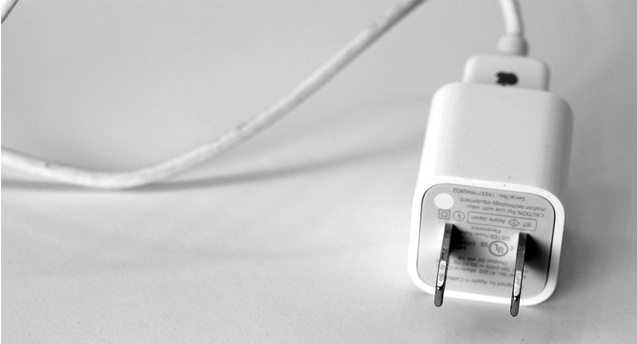 Part 4: Clean iPhone charging port
This is another common hardware issue that causes the iPhone 6 not charging problem. If your phone is old, then chances are that its charging port could have been damaged due to wear and tear. Additionally, if you work outdoors, then it might add unwanted dirt to your phone. After being exposed to dirt for a long time, the iPhone charging port might stop functioning in an ideal way.
Therefore, we recommend cleaning your device's port in a gentle way. You can always take the assistance of tissue papers or a linen cloth to clean the charging port of your device. Try not to use water in order to clean it. Do this gently and make sure that the port won't get damaged while cleaning it.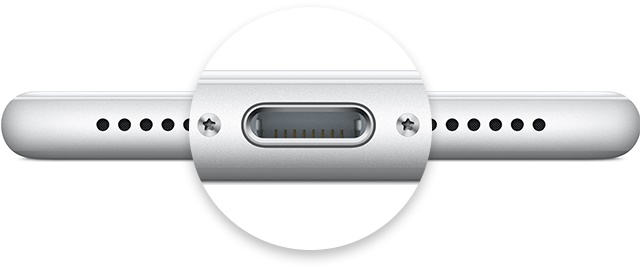 Part 5: Restore iPhone into DFU mode
DFU, which is also known as Device Firmware Update Mode can also help you resolve the iPhone 6 and iPhone 6s not charging problem. It is used by devices to update to a new firmware version. If there is a software-related problem with your device, then it can be fixed by putting your iPhone into DFU Mode. Follow these steps to resolve the iPhone 6 Plus not charging by putting it into DFU Mode.
1. Start by launching an updated version of iTunes on your system. Now, connect your iPhone to your system with an authentic cable.
2. Turn off your phone by pressing the Power button and swiping the slider.
3. Once the phone is turned off, press the Power button and the Home button at the same time for at least 10 seconds.
4. In case the Apple logo appears, then it implies you have held the buttons for too long and you have to start again.
5. Now, let go of the Power button while still holding the Home button. Make sure that you have held the Home button for another 5 seconds.
6. If the plug-into-iTunes logo would appear, then it means you have held the Home button for too long. If the screen of your device would stay black, then it implies that your phone is now in the DFU Mode.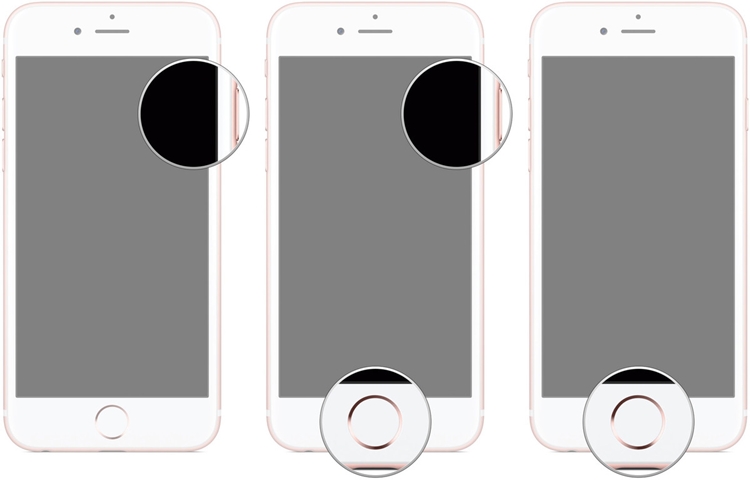 7. If everything will go well, iTunes will recognize your phone and display the following prompt. You can choose to restore it or update it in order to fix the charging issue.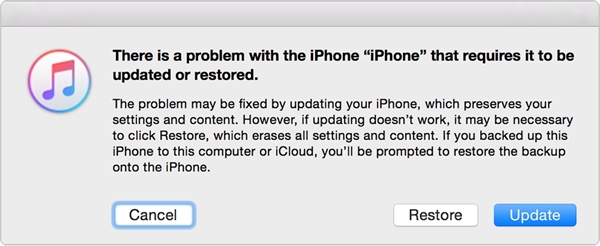 Once it is done, your phone would be restarted on its own. If not, then press the Power and Home button at the same time until the Apple logo would appear on the screen. This will exit the DFU mode.
Part 6: Visit an Apple Store for further help
If none of the above-mentioned solutions would work, then you should visit a nearby Apple store or an authorized iPhone repairing center. There could be a serious issue with your device and we recommend that you should not take any risk. To locate a nearby Apple Store, go to its retail page right
here
and visit it to resolve the charging issue on your device.
We hope that after going through this informative guide, you would be able to resolve the iPhone 6 not charging problem. Simply follow these preferred solutions and fix the charging issue on your phone without much trouble. Feel free to get in touch with us if you have a feedback regarding the iPhone battery or charging issue.
iPhone Problems
iPhone hardware Problems

iPhone Battery Problems

iPhone Media Problems

iPhone Mail Problems

iPhone Update Problems

iPhone Connection/Network Problems